Eliminating Hot Spots Using Computer Aided Engineering
Posted by Bhaumik Dave on February 11th, 2015
Most engineering products involve their application under extreme thermal environments. Examples could range from electronic components such as microprocessors to mechanical devices such as turbines, compressors and engines.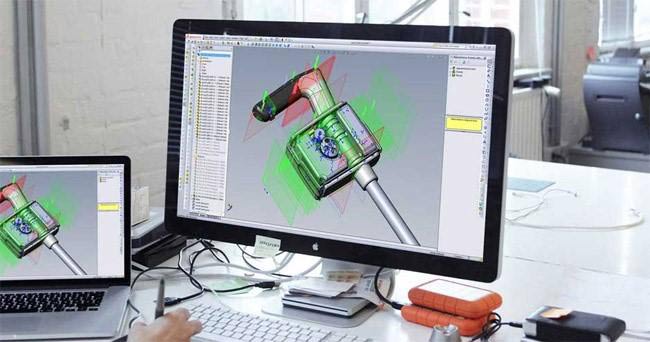 All these devices are exposed to high temperatures, causing possible damage due to thermal stresses and subsequent deformation.
One of the prime concerns for design engineers in such cases is to avoid building up of thermal concentrated regions often referred to as hot-spots.
Moreover, with increasing requirement from the market to build compact products, the situation is even more challenging to engineers in designing products that remain thermally uniform during their applications.
Read Full Story: Eliminating Hot Spots Using Computer Aided Engineering